Cutting-edge technology, leading innovation.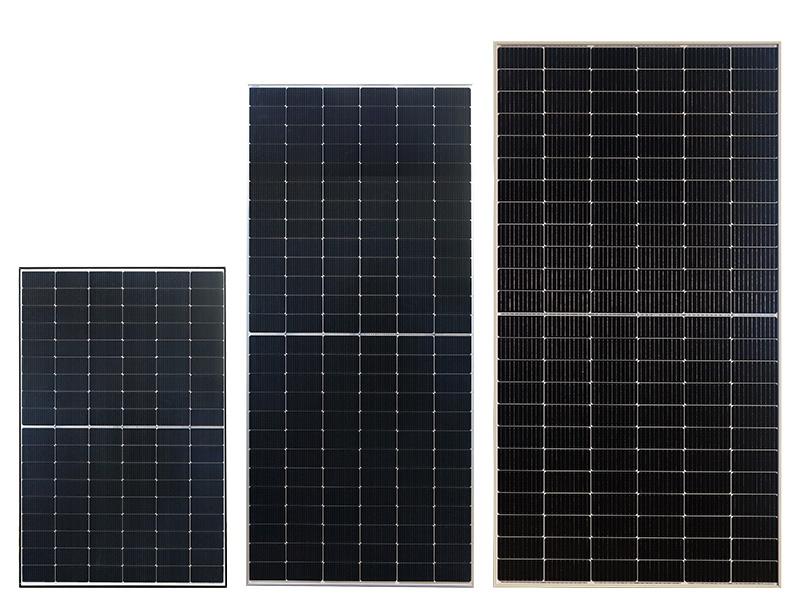 Refresh the experience of high efficiency
Suntech Ultra V Pro products use 182mm large N-type silicon wafers with cell efficiency over 25.0% . Also it has zero-LID performance which greatly enhances module power .
Simultaneous introduction of double-sided modules, the power can be increased to 580 W+.
Lower temperature coefficient, higner power
Module power temperature coefficient as low as -0.30%/°C, module power generation is 3-4% higher than PERC。
The backside generates the electricity up to 30%, it effectively absorbs the incident light in the positive side and reflected and scattered light in the back side, outputs enough power, the theoretical power can reach up to 870 W.
85% bifacial rate, 15% higher than PERC. High compatibility to the tracking system of the power station due to the framed desigh and it can increase output power effectively.
Extend the lifetime
Continuous power generation for 30 years
Suntech Ultra V Pro double-glass products provide 12-year product warranty, 30-year linear warranty.
The power linear decays 1% for the first year, and 0.40% since the 2nd year till the 30th year (for double glass modules).
The long durability allows clients to run a long-term investment and stable business plan.
Higher Energy Density,lower system cost
The Ultra V Pro is the best solution to have a compact product with high power/㎡
LCOE is 5% lower compared to the same type of PERC modules.